About us
Interactive robots in particular are also regarded to be important as a next-generation information media device. Robot and media technologies are necessary for compensating for the quality of life (QOL) of people living in the low-birthrate and hyper-aging society of Japan.
In addressing problems of the hyper-aging society of Japan, Osaka University has started studying and developing interactive robots ahead of other research universities and institutes in the world, and it has founded and played a leading role in a new field in robotics, Interaction.
Hiroshi Ishiguro,Center director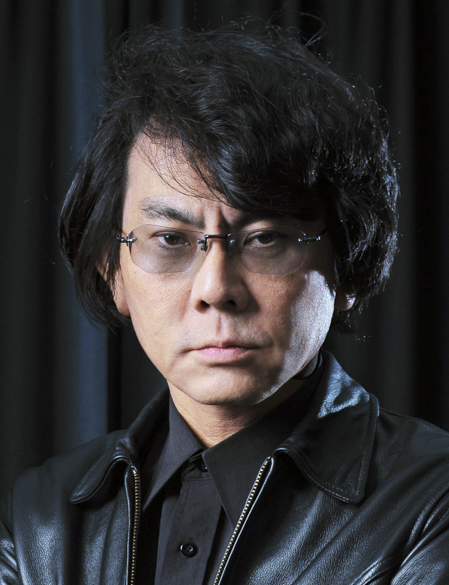 Group
The Center comprises five, closely interacting research groups, as is illustrated in the figure below: (i) the intelligent robotics group aims to build a model of and constructively understand human beings and to develop humanlike androids and partner robots capable of amicably engaging with human beings; (ii) the cognitive and neuro-science group aims to pursue fundamental problems concerning intelligence, embodiment, etc. by using developed intelligent robots and information systems; (iii) the sensing research group aims to measure and analyze complex social relationships among intelligent systems including human beings and robots; (iv) the information network group aims to develop tools for social-experimental studies of such complex social relationships among intelligent systems; and (v) the sociology, ethics, and philosophy group aims to study the mutual relationships among human beings, societies, and technologies.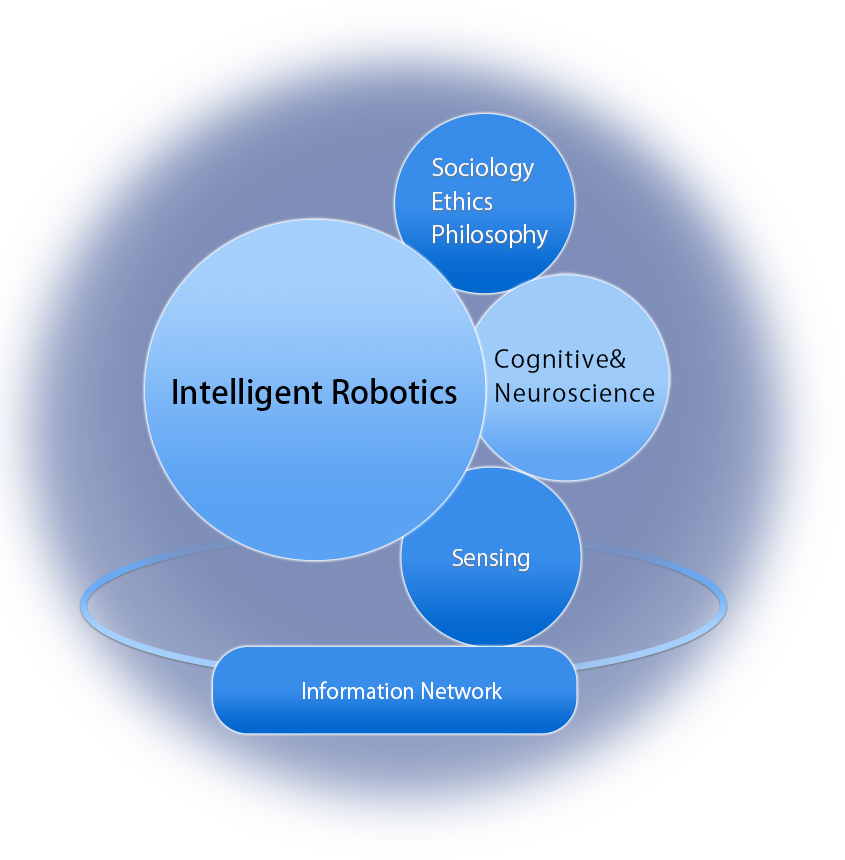 Events
2023年8月19日 (土) 14:00〜16:00

ZOOMウェビナー

1st & 2nd February, 2023

IIT (Instituto Italiano di Tecnologia)

2023年3月19日 (日) 14:00〜16:00

ZOOM ウェビナー
Read more